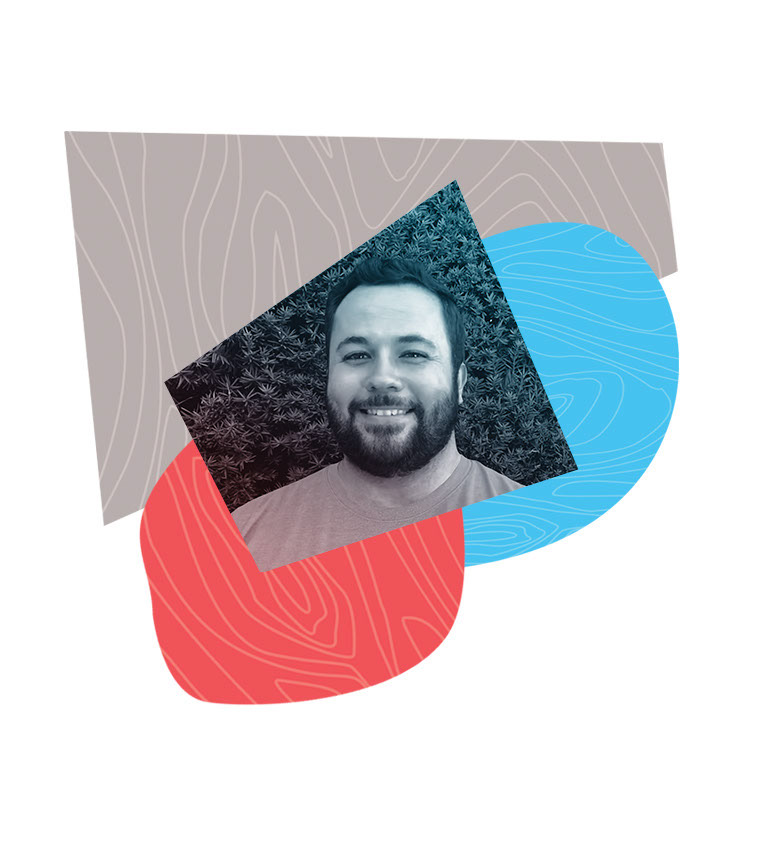 I am a graphic designer and illustrator based in Kansas City. 
Working in partnership with clients to develop brand strategy, identity, and storytelling through thoughtful and creative design.
I studied advertising & graphic design at Pittsburg (Gorilla country, not steel country!) State University. I made my start as a marketing coordinator, and found I was pretty good at visually telling the story of convoluted data. 
I continued working in marketing/analytics & data design for 6 years, helping clients make sense of their data, with an artist's touch. After a good run in the data world, I decided it was time to return to what I'm best at. 
In December 2017, I officially dove back into graphic design.
This time, with experience and an appreciation for working in partnership with clients' brands strategically.
You'll find a fair amount of mid century modern influence in my work, and purposefully so. I fell in love with (most) all things mid mod (furniture, art, architecture) from childhood forward. I appreciate the optimism and fearless use of color of this period. 
Home-base is in KCK, but my wife and I can be found all over the city exploring, with our church family, or hanging with friends.