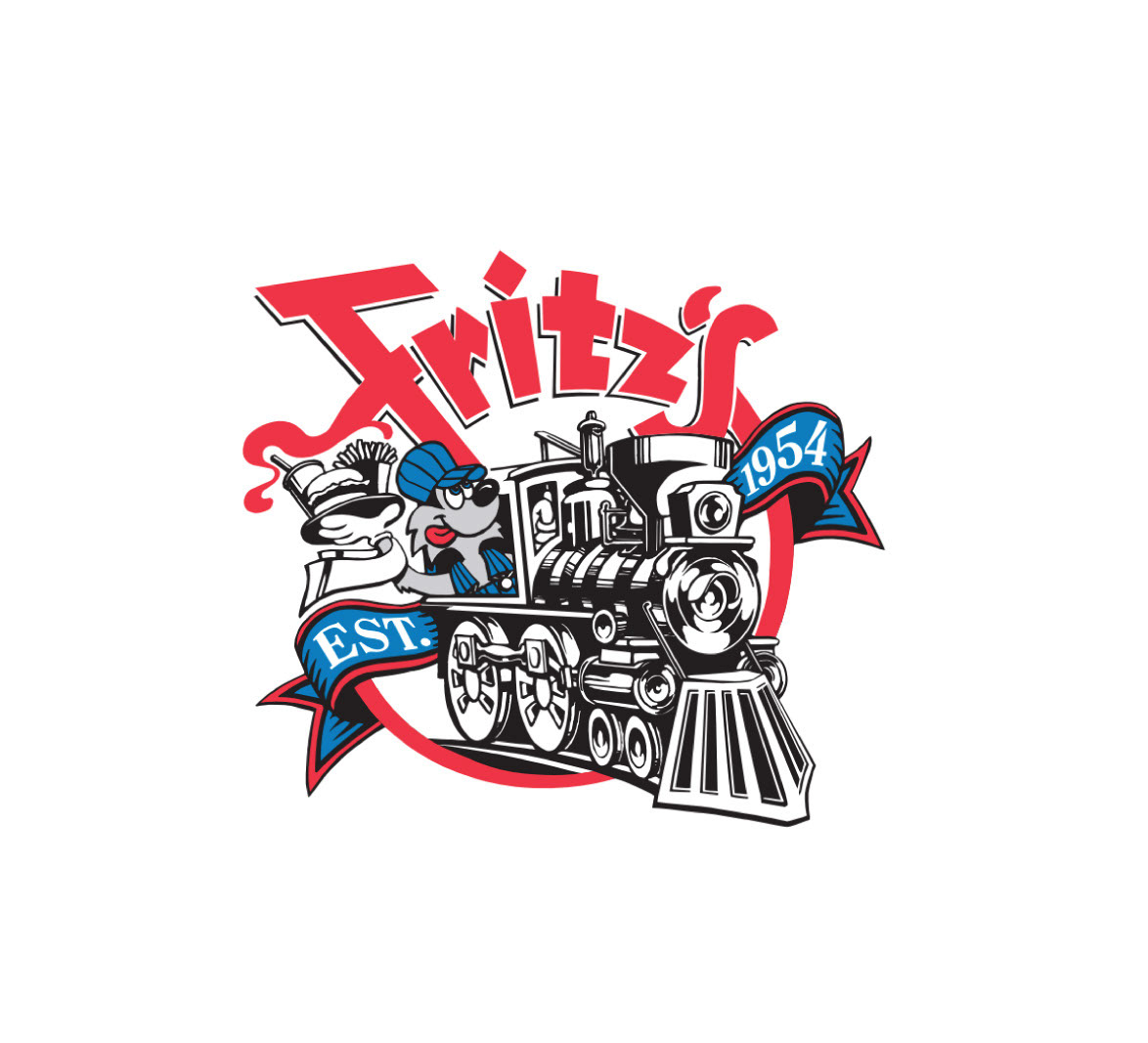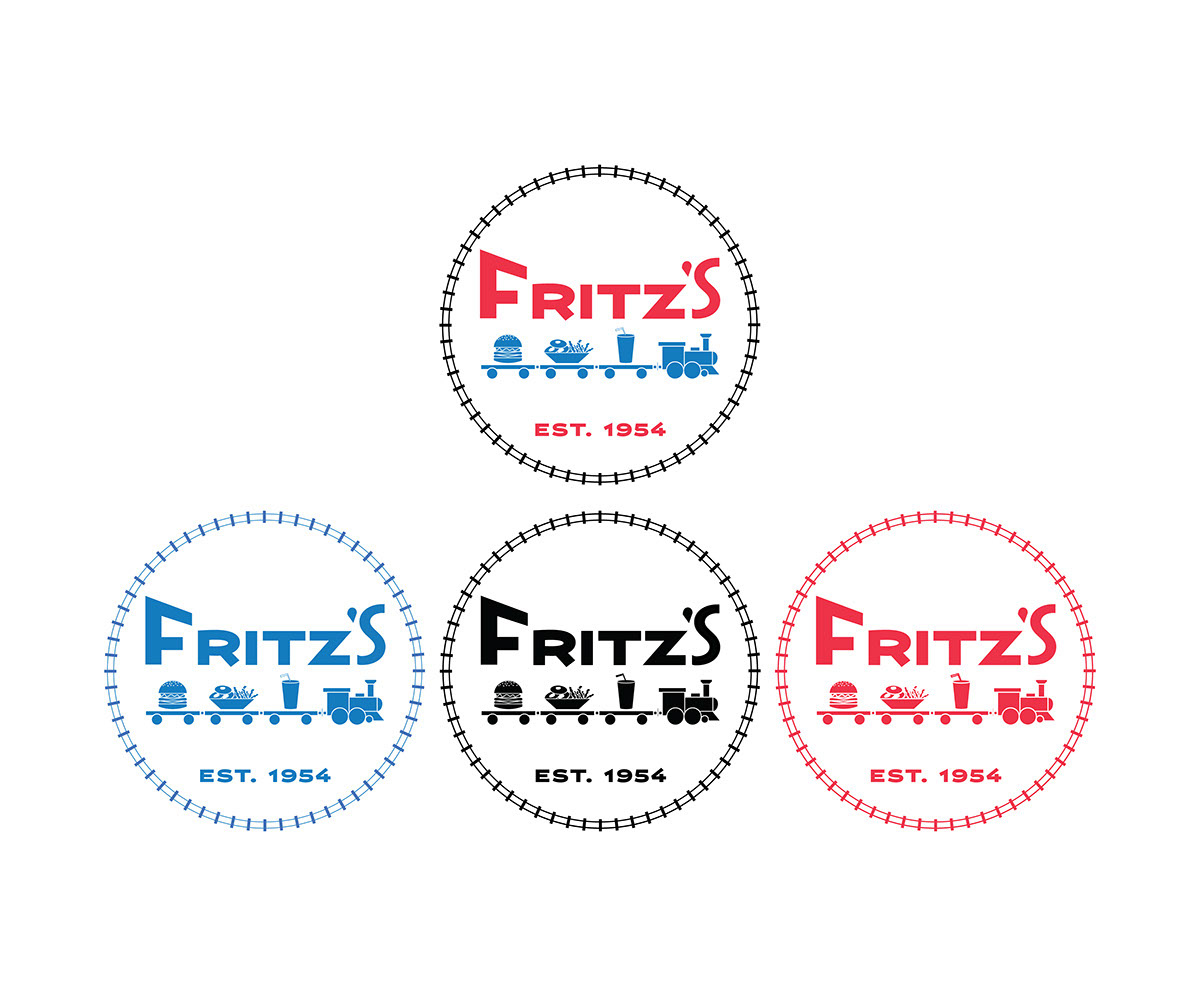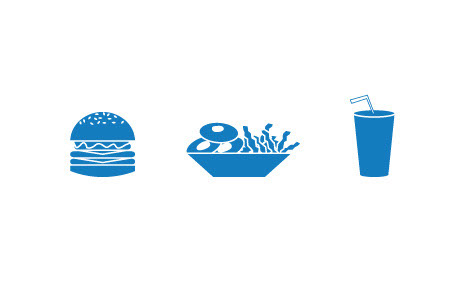 Sneak peek at the updated wolf character concepts: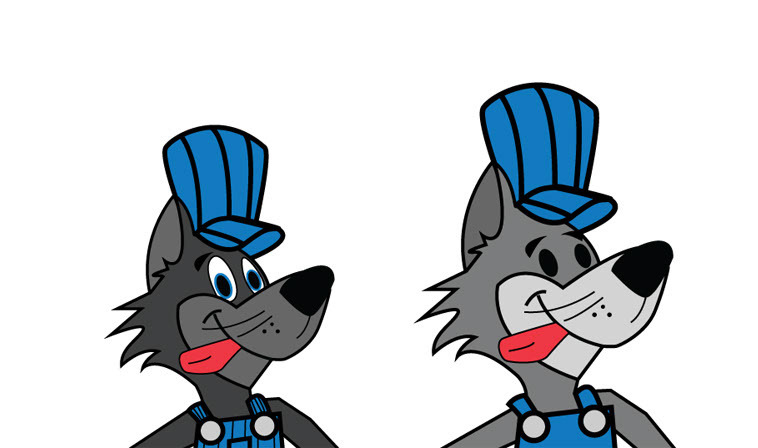 Work in progress snapshot. Both the far left, and far right signage were older interpretations of the lettering. I have designed the new font with considerations of their past, while keeping the brand family-oriented and familiar.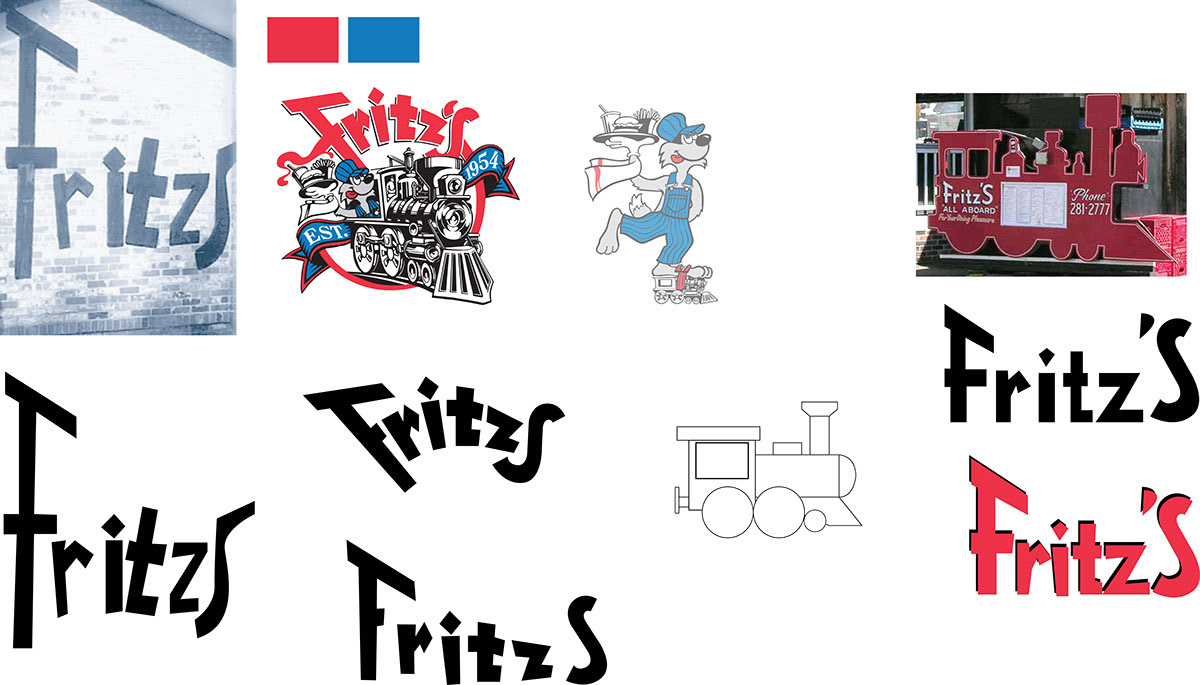 Bringing a local family restaurant brand up to date, while keeping their heritage intact.
This restaurant is unique, in that customers call their order in by phone and meals are delivered to each booth via a model train.
This is a work in progress. More to come!